Welcome to the landing page of iamko.designs, collective identity for my work in digital design, web design, & branding, and occasional forays into art and writing. Here you will find a showcase portfolio of my past work, both professionally and some personal side projects, as well as a few curated packages to get your business up to snuff for the digital age. I offer no-nonsense design and branding packages for small businesses that just make sense – no fluff, added jargon, or ridiculous pricing tiers. Try the icons above for past work, or jump to available packages.
project
AI determines life.
Follow the trail… ->
brand
Writing the iamko story, in order to tell your story.
Unravel the thread… ->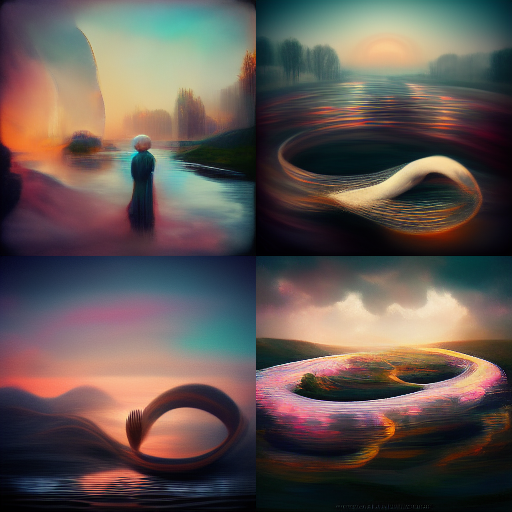 blog
Recently, I'm thinking about magic, and a promise I made to a younger me.
Let the story unfold… ->
offering freelance packages and ala cart options in…
Digital solutions based on your unique needs & business model. Simply fill out the contact form and I'll design to target your pain points.